About Us
Wired Up Designs specializes in creating hip and fashionable designs for the modern lover of all things crafty. We seek to inspire you to bring beauty and style into your everyday life and provide you with easy-to-follow sewing patterns to do just this.
Click here to see what our customers are saying about us!
Beyond offering quality patterns, our company values also encompass helping other small businesses and work-at-home moms succeed, which is why we offer those who create from our patterns the ability to sew and sell our designs without licensing fees.
We enjoy communications with our customers and are always willing to help out in any way possible!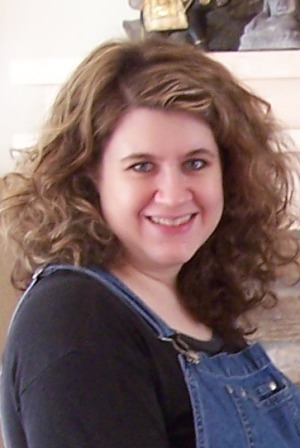 The Designer
Rebecca is a long time lover of all things crafty who was looking for a creative outlet for her own designs. She also wanted to offer high-quality patterns to others who share the same love of crafting and sewing.
Rebecca was frequently frustrated by poorly sized patterns with confusing directions. She started to develop her own patterns and is now publishing them for others to enjoy. Her patterns produce quality results using basic sewing techniques. The instructions are easily understood by the average seamstress.
Her unique patterns feature stylish designs and unexpected details, yet still remain accessible to even beginner home-sewers.